A socially responsible company
As a large employer in the area, we participate in the life of the local community. We are, among others sponsor of the Interschool Student Sports Club in Niewiadów, we support cultural activities for school youth, municipal and district sports campaigns. We are glad that we can help in organizing many development-oriented projects.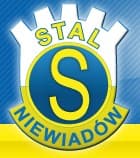 As an organization open to new perspectives, our portfolio includes cooperation with foreigners, prisoners and seniors. We are guided by recruiting motivated people to work and professional activation of people with a past.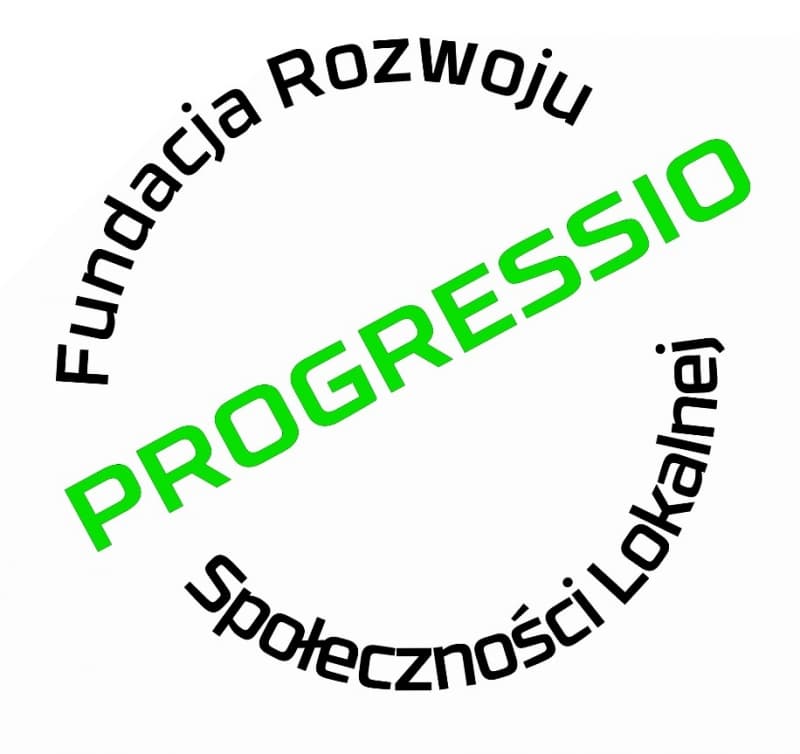 We also support charity actions, incl. Szlachetną paczkę, Shelter for Homeless Animals in Tomaszów Mazowiecki, We took part in the 13th Run of the Great Orchestra of Christmas Charity "Count yourself with diabetes".