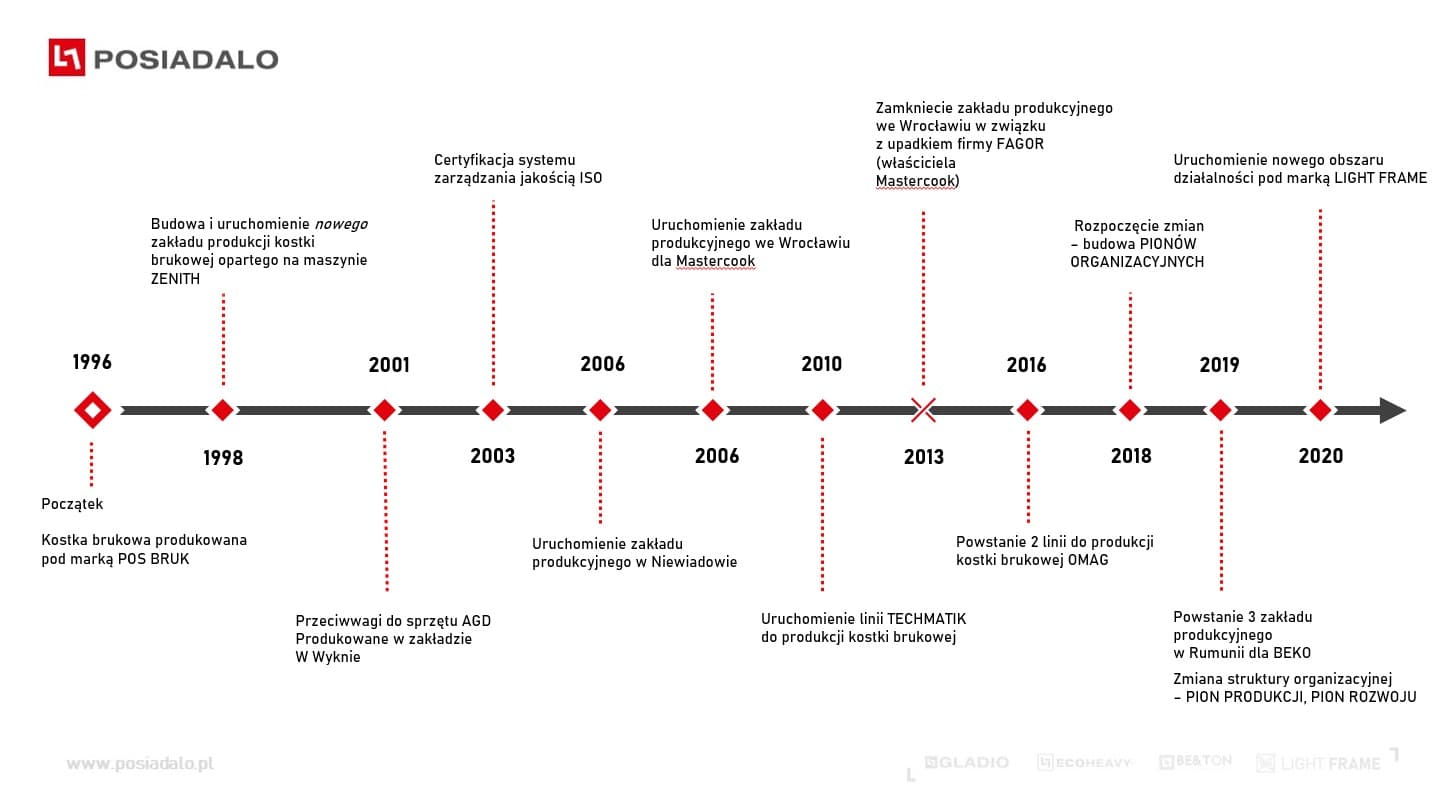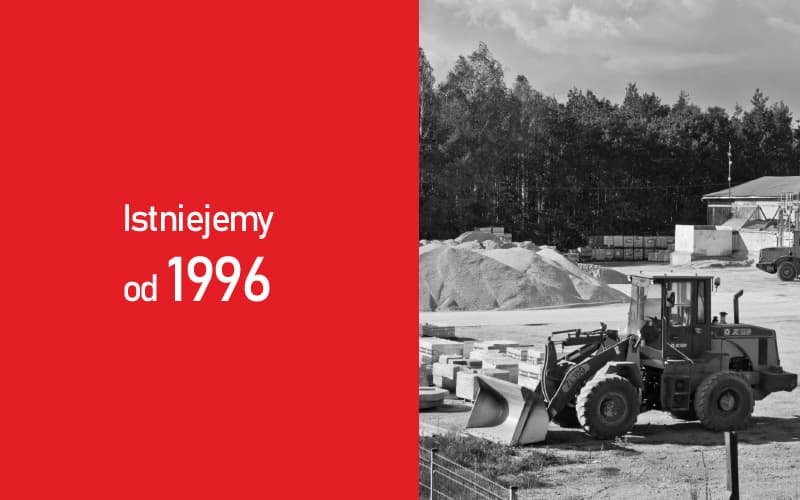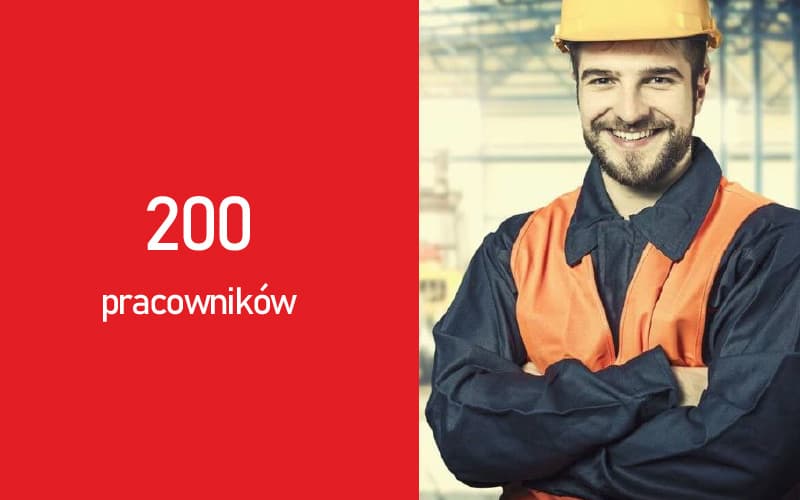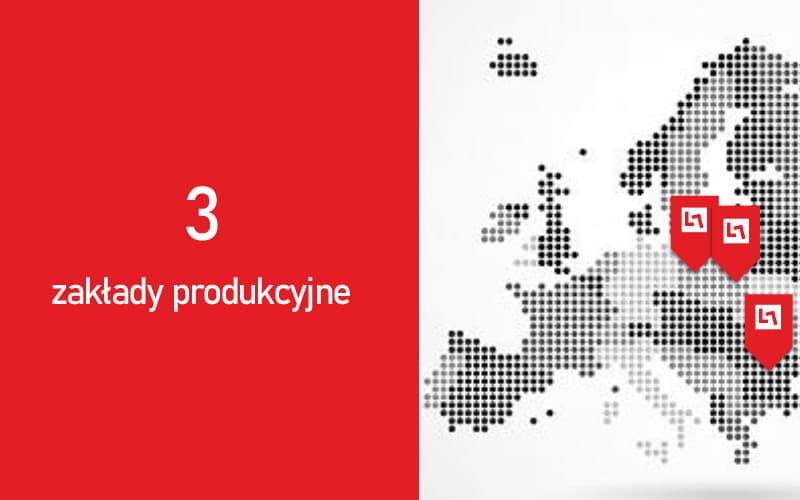 We are a significant employer in the region and a large entrepreneur with 200 employees in 3 production plants in Wykno, Niewiadów and Romania. We have 3 production lines for:
noble cube,

industrial cubes and high concrete elements,

concrete products of garden architecture.
The company POSIADALO Sp. z o.o. Sp.k. the family company is the largest Polish manufacturer and supplier of counterweights made in EcoHeavy + technology intended for:
household appliances industry,

producers of passenger and goods lifts.

POSIADALO exists as the creator of the patent for the above-mentioned technology and as a manufacturer of noble and industrial paving stones, concrete industrial products, concrete slabs, concrete garden accessories, concrete fences known under the GLADIO brand.

We have been a professional in concrete elements for almost a quarter of a century!
Every day, our clients place their trust in us, using a wide range of concrete elements:
counterweights,

paving stones,

concrete slabs,

concrete garden accessories,

fences.