POSIADALO Sp. z o.o. Sp.k. is the creator of the patent EcoHeavy+ technology.
EcoHeavy+ is an ecological method developed by us for the production of prefabricated elements - counterweights and weights. Our clients can count on an individual approach and close cooperation at each stage of production, from the design of production tools, through their execution and continuous cost optimization in the production process. Thanks to our knowledge and twenty years of experience, we are able to make products with any available production method. Moreover, thanks to our unique and proven method of sourcing raw materials known as IRON FIX, we provide our customers with constant and uninterrupted deliveries.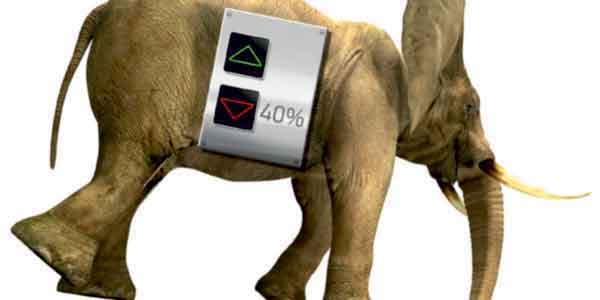 POSIADALO Sp. z o.o. Sp.k. is the largest Polish manufacturer and supplier of counterweights made in EcoHeavy + technology intended for:
household appliances industry,
manufacturers of passenger and goods lifts,
the furniture industry,
railway industry,
tractor tractor manufacturers.
Our counterweights are distinguished by:
Precision - Weight, dimensions and strength are determined within very tight tolerance bands. Our quality department checks the compliance of these values ​​with customer expectations every day
A wide range of applications - the possibility of producing elements with high density from 1.8 to 5 kg / dm3
Ecology - products are 100% recyclable Safety - counterweights do not contain hazardous substances
Aesthetics - smooth, dust-free surface of products
Durability - achieved thanks to the high strength of concrete Availability - items are always in stock